Welcome to Derwent Valley Stand Up Paddle Board School, a new ASI accredited SUP school, located on the Derwent River, New Norfolk, Tasmania, only 40 minutes drive (37kms) from Hobart.

Lessons take place on the Derwent River, a great calm location for learning to SUP. It's nestled between sheer mountain cliffs and lush green pastures with weeping willow trees dropping into the water. It creates an amazing atmosphere.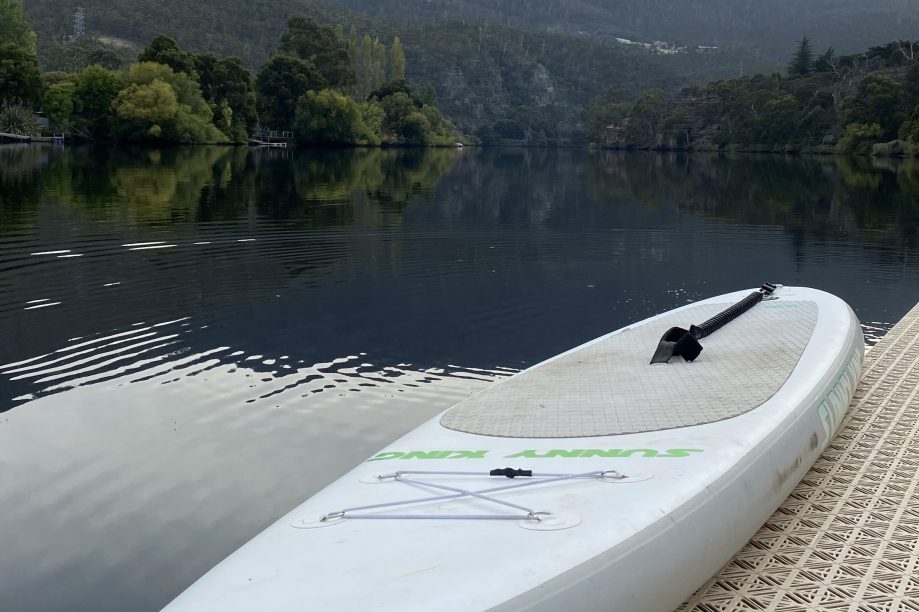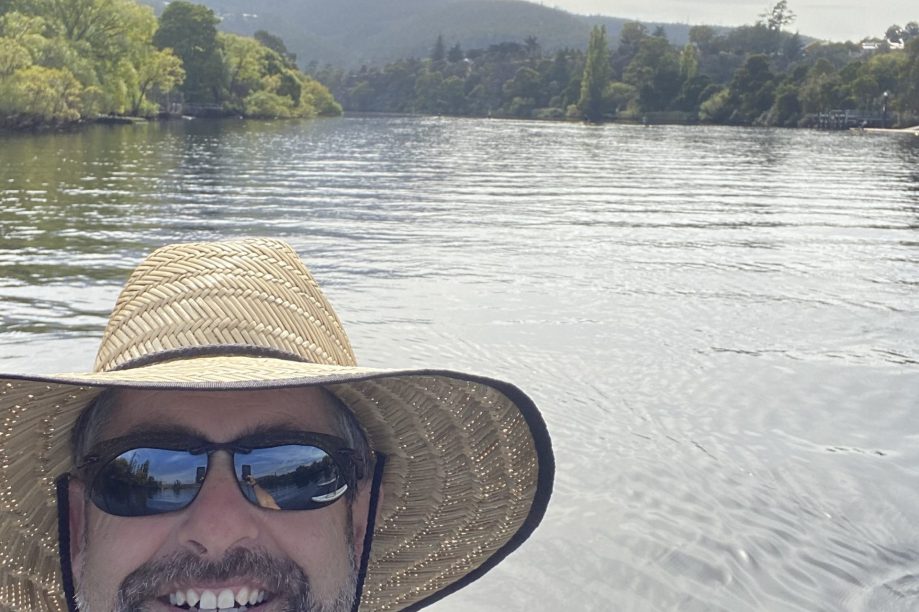 Owner and instructor Cameron Douglas is an experienced paddleboarder and enjoys supping on still water and in up to double overhead surf. He started after a friend introduced him to the sport and fell in love with SUP and has never looked back. He has been teaching SUP since 2014.

The school is accredited through ASI, Academy of Surfing Instructor, and offers SUP lessons and tours, SUP Wise certificate courses for all ages and abilities. They specialise in offering SUP lessons and tours to middle age people who want some motivation to get fit, active and outdoors.